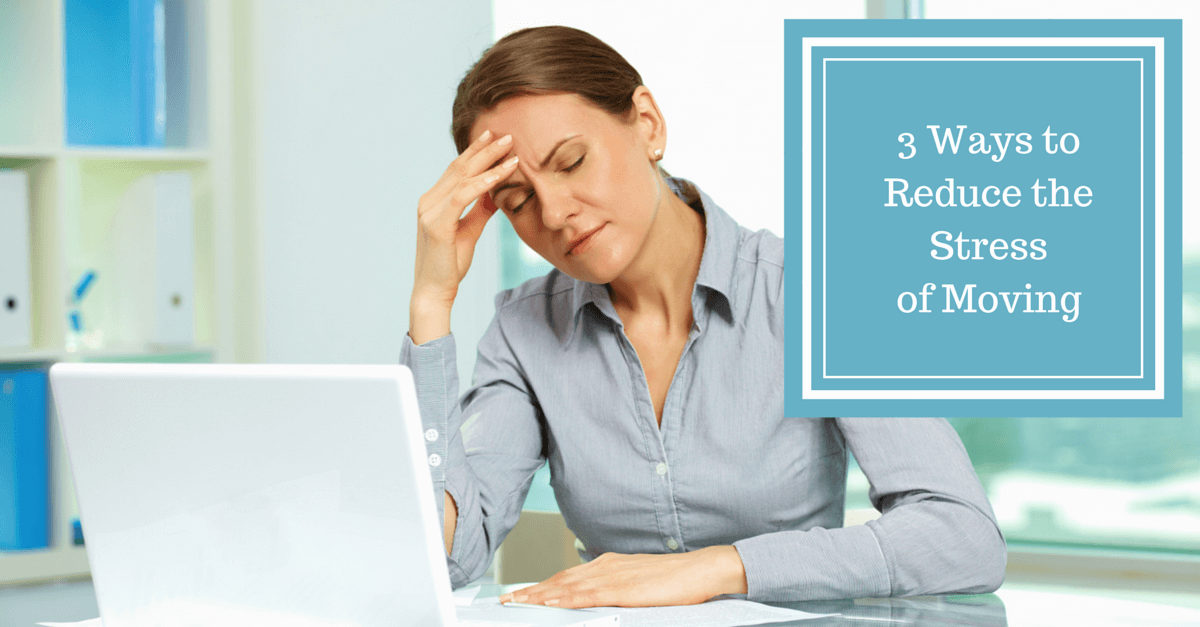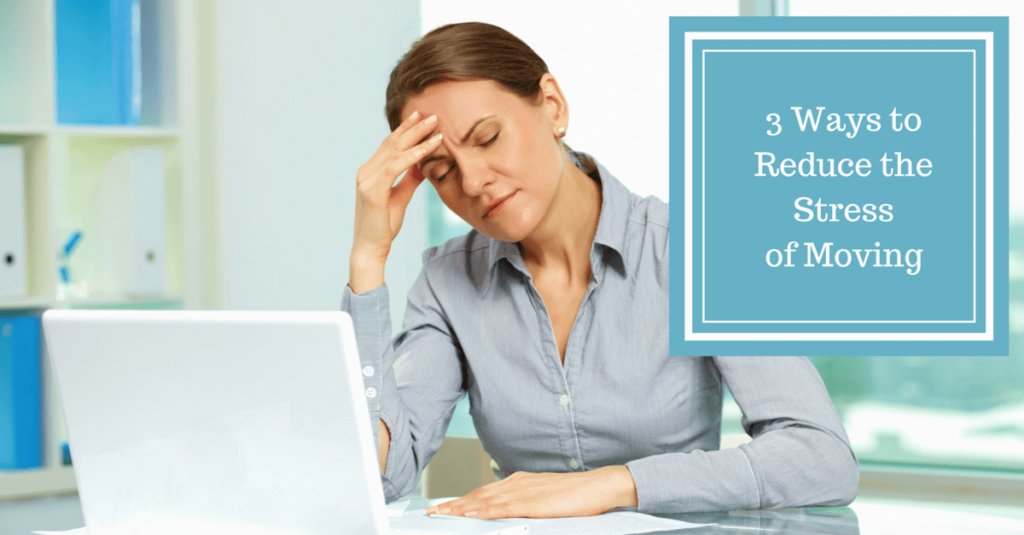 1. Organization is Key
Organization during a move is the number one way to reduce stress. Being prepared for your move is easier said than done, of course. There is so much to consider: from leaving your current house to finding a new place, to pricing out movers and storage, etc. The key is to start early. From the time you start thinking about moving, create a budget. Consider packing materials, movers, storage (if necessary) and costs associated with any travel.
Four to six months before your move, call movers and get estimates, sell or donate any of the belongings you won't need, and prepare your travel itinerary. Contain all of your information in a single file folder and refer to it whenever necessary. There is no better stress reducer than preparation.
2. Make a Bucket List
No, not the kind of bucket list of things you need to do before you die! Make a bucket list of things to do in your current town of residence. Getting out and having fun will not only reduce stress while planning your move, but will make you more appreciative of the time you spent there. Go to favorite restaurants, favorite hangouts with friends and do any activities you've been meaning to do. In other words, treat your city as if you're a tourist. It will be a great way to say goodbye.
3. Do your Research
Besides organizing your life in your current home, researching your future home can help you reduce stress and learn what to expect during your move. After all, you're settling down in a new place and there are bound to be things you didn't expect. Researching school districts, traffic patterns, speaking to real estate agents about costs of living, and housing within your budget will make you feel more prepared and less stressed!