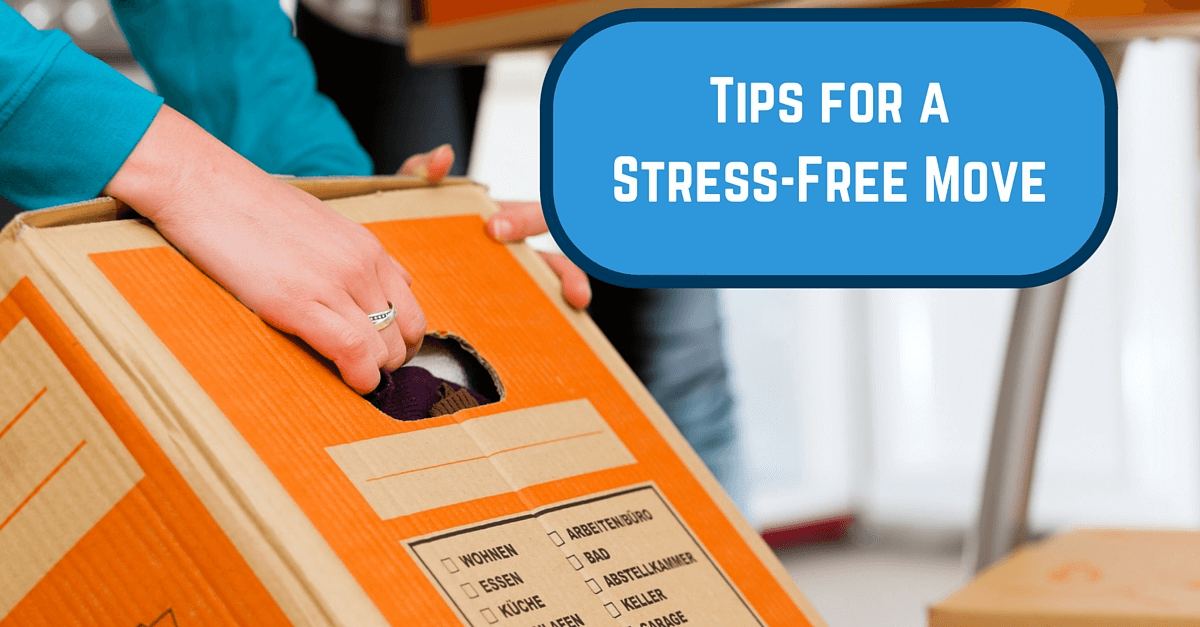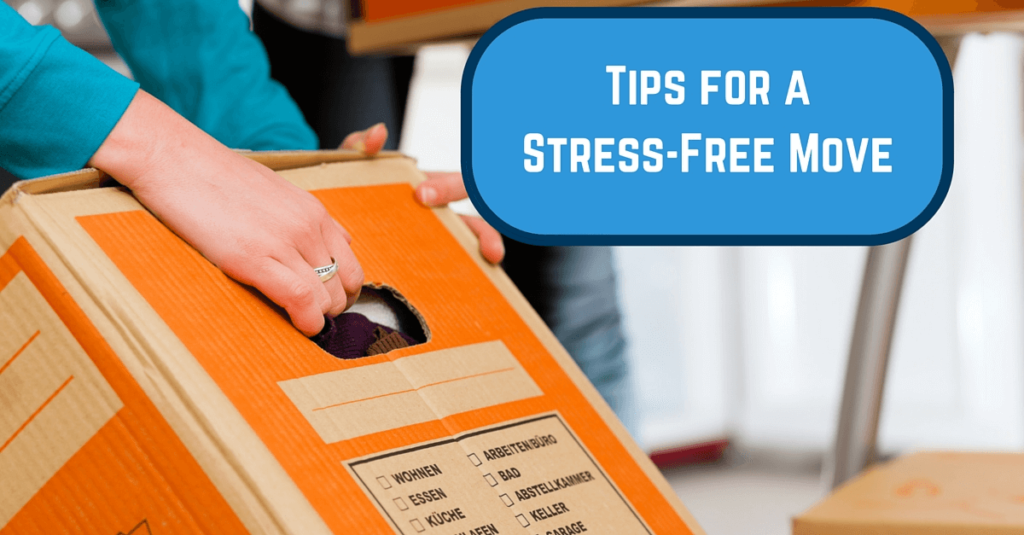 Making a new move can be a totally exciting experience. When you're moving out of your old place and into a new home, it's easy to get overwhelmed by the sheer number of things you have to accomplish. To make things easier, we'll share our tips for saving time, energy, and space (and sanity) during a move.
Start planning a couple of weeks before you plan to make your move. If you're using a moving company, you'll want to make sure you reserve their services early. Larkins Moving and Delivery has this great moving checklist of things to prepare in the weeks leading up to your move to make it easier.
Pack everything you're going to need first, like box cutters, scissors, paper towels, power strips, trash bags, etc., in a separate box clearly labeled so it's easy to find when you move in.
When you're packing up your house, go one room at a time and put everything from that room in the same box. Then label the box clearly with the corresponding room on the side of the box, that way you don't have to box hunt when you move in!
Take pictures of the back of your electronics so you can see how everything is connected when you go to reconnect them in your new home. You'll be thankful for the time you save when unpacking and you'll stress less trying to figure out the right way to set everything up.
Pack everything that you use on a regular basis like you're packing for an overnight trip. That way you're not searching for your toothbrush in a sea of boxes.
Use sandwich bags for any hardware that you need to transfer, and clearly label each bag so you know exactly where everything goes when you need it. You can even tape them to the items that they correspond to in order to keep everything neat and organized!
Don't forget to do a search for valuables you might have tucked away in your home before you leave.
Make sure you pick up all of your dry cleaning, items in storage or being repaired, and any spare keys you may have lent out to neighbors or left outside your home.
Keep anything important with you—documents you might need, birth certificates, your new address, irreplaceable keepsakes, medication, or expensive jewelry—to avoid things being misplaced or damaged.
Staying organized is the key to minimizing stress during any move. Plan ahead, keep track of what you do and where you put things, and your move will go much more smoothly!