 Larkins Moving and Delivery of Palm Beach
We Deliver Everything Everywhere, Proudly Serving Palm Beach County
Welcome to Larkins Moving of Palm Beach County website! We hope you will enjoy browsing through our website, and that you will find a lot of useful information here. We pay great attention to the quality of our services. Palm Beaches premier moving experts, Locally owned and Operated. No hidden costs. No surprises. Full-Service Packing and Unpacking. Open 7 days a week. Guaranteed pick-up and delivery date.
Most importantly, we are Careful!!! We are movers that provide both residential and commercial moving services that are reliable and affordable for all budgets. Our Moving Company believes that moving should be a quick, stress-free experience. Stay up to date with the latest news on our website and find out about all our special offers!
Our Commitment:
Straight Forward, Honest Communication
Call & Speak To The Owner Who Will Come In Person
And Give You A FREE, No-Obligation Quote In Writing
Tip To Toe Professionalism- We Are Expert Packers & Movers!
You Can Depend On Us, We Are Always On Time!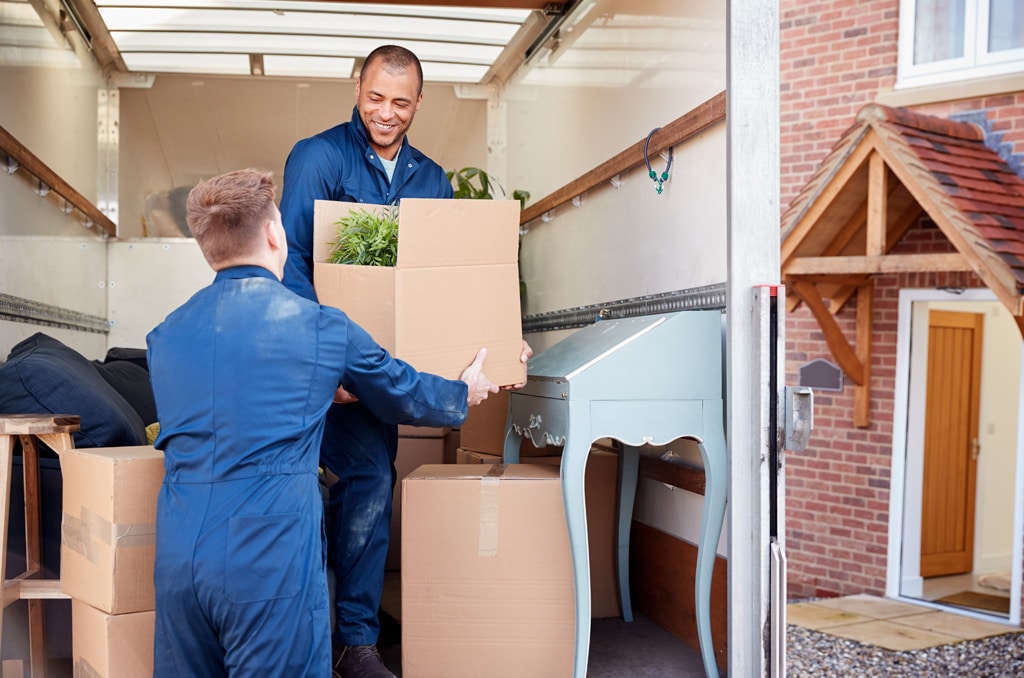 Your Local Moving Specialists • Full-Service Packing & Unpacking.
We Provide ALL Necessary Moving Supplies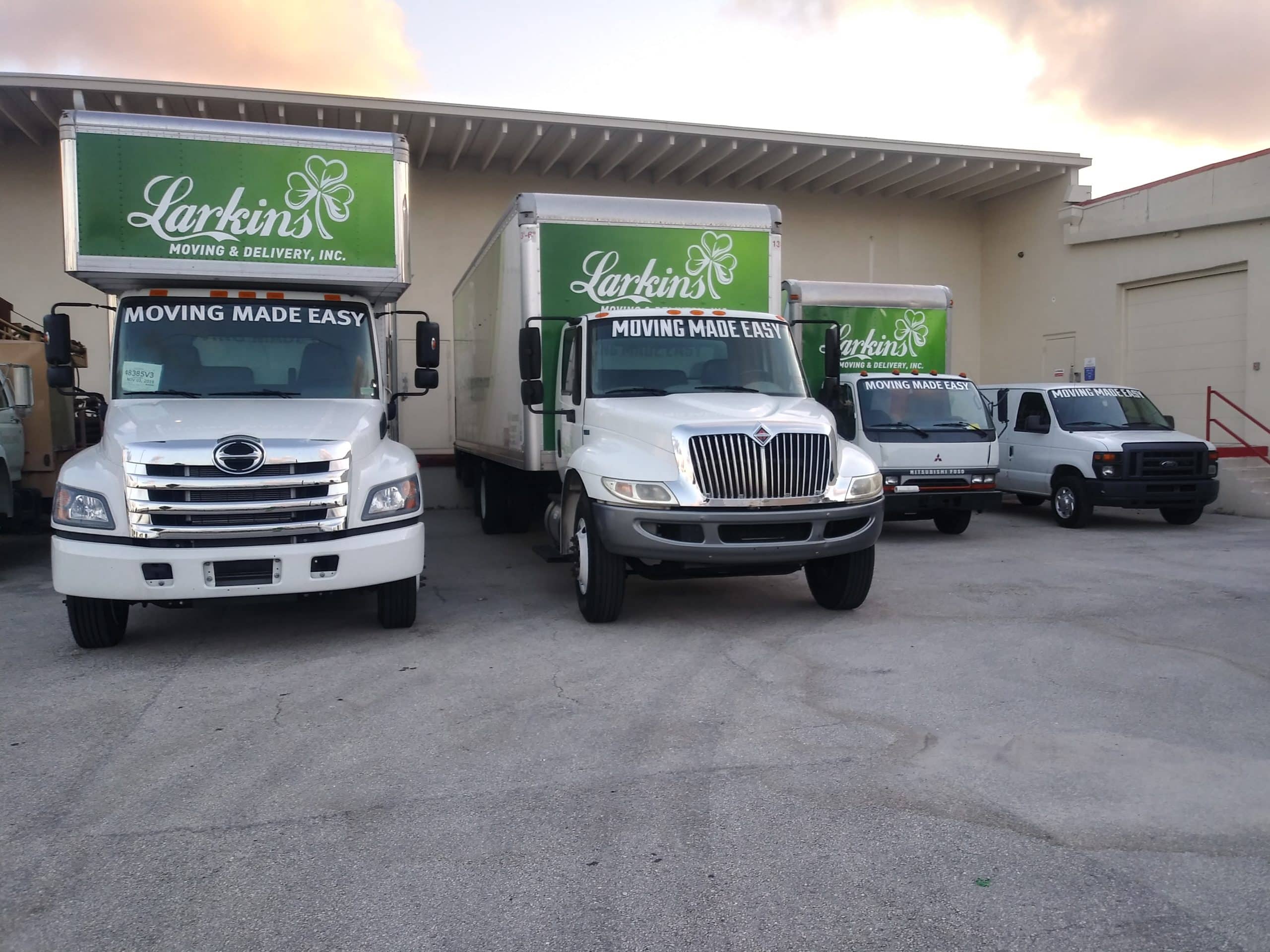 Call Larkins Moving & Delivery to Get A Quote For Your Moving Needs!